The two main events are the annual conference and our Camp Dogwood Deaf-Blind weekend.
Other events are fundraisers in order to be able to offer scholarships for those who are unable to afford the cost(s) of attending.
NCDBA Annual Conference
The NCDBA 2017 Conference will be held March 9-12, 2017 at the Clam Digger Inn of Atlantic Beach, NC. Registration is closed, but you can see the final agenda.
Agenda (PDF version)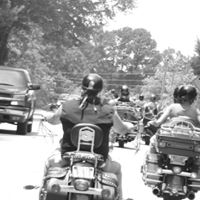 Poker Run
Poker Run 2016 was a success! We had lots of fun, great food. Special thank you to the NC Deaf Bikers for their continued help with this event!
To see pictures from the event, check out the pinterest board.
Save the date! Next Poker Run in June 3, 2017.
For those who don't know what a poker run is, here is a summary:
Riders on motorcycles start with cards in hand. At each stop, they can choose to take a new card. The rider at the final stop with the best hand wins! There are a total of 5 stops, including the starting point.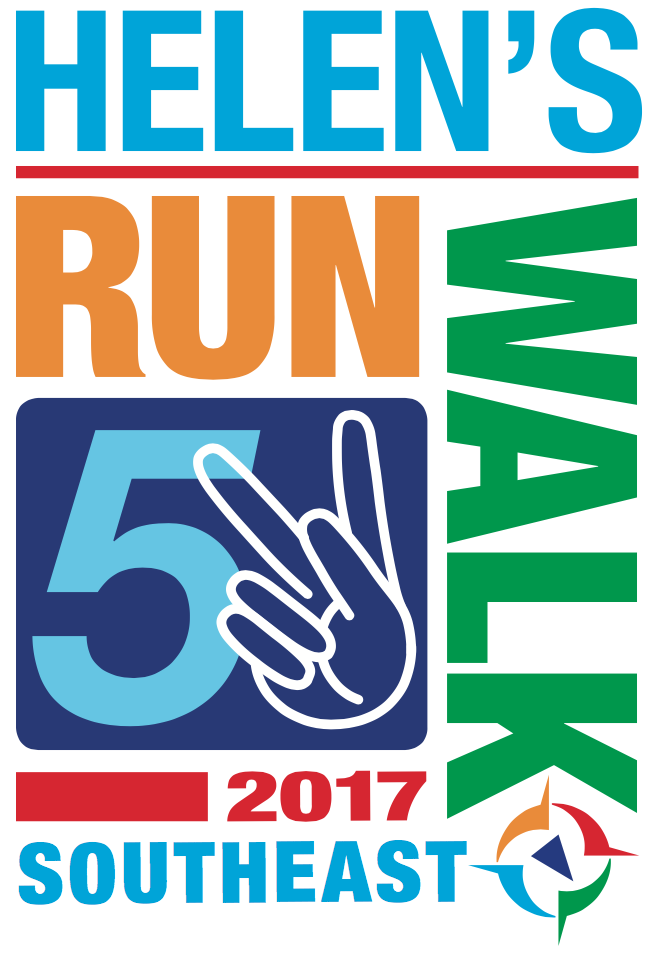 Helen Keller/NCDBA Run/walk 5K
Mark your calendars a register to run/walk on November 2, 2017!
You can register by following this link!